|
Art History
Conservation
Archaeology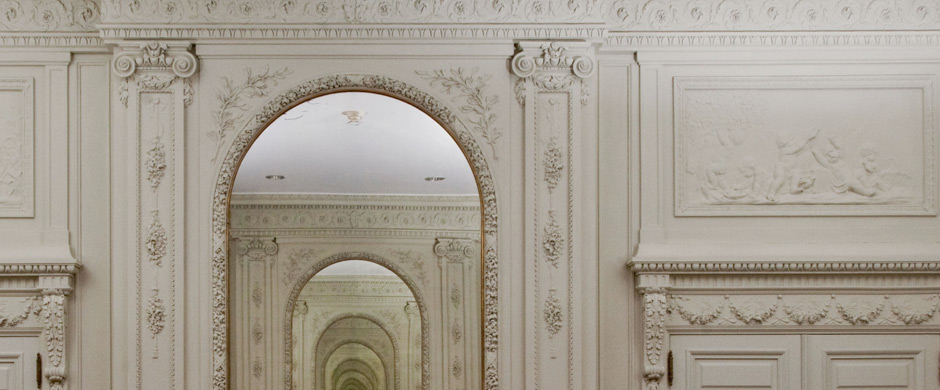 Francesca Ferrari
PhD Candidate
Areas of interest: Modern Art, Latin American Art, European Art.
Francesca Ferrari is a PhD candidate at the Institute of Fine Arts, New York University. She holds an MA in Art History from the University of Pennsylvania and a BA in Art History and English from the Université de Lausanne. Her research and publications focus on twentieth-century European and Latin American art. Her doctoral dissertation, titled "Animated Geometries," explores the convergence of geometric abstraction, the human body, and movement on a transnational scale during the 1920s. She has received fellowships from the Museum of Modern Art, New York, the Stiftung Arp e.V., Berlin, and the Barnes Foundation, Philadelphia.
Current Institute Students
Contact the Institute
Building Hours
Contact Information
If you wish to receive information on our upcoming events, please subscribe to our mailing list.