|
Art History
Conservation
Archaeology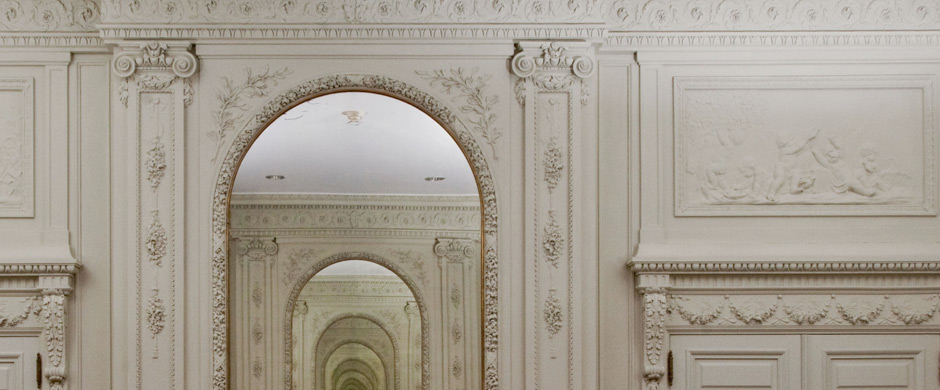 Hui Fang
PhD Candidate
Area of interest: Chinese art.
Hui Fang is currently writing her dissertation entitled "The Ming's Cosmopolitan Beginnings: Pictorial Art in Yingtian/Nanjing, 1368-c.1450". Her current research interests include art traditions in the Jiangnan region, transregionality and transculturality in pre-modern Chinese art, historiography of Chinese painting.
Current Institute Students
Contact the Institute
Building Hours
Contact Information
If you wish to receive information on our upcoming events, please subscribe to our mailing list.