|
Art History
Conservation
Archaeology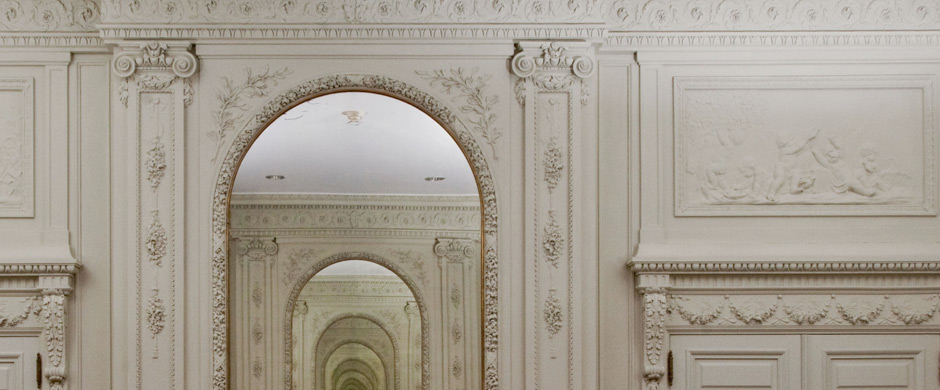 Daniella Berman
PhD Candidate
Areas of interest: seventeenth-, eighteenth-, and nineteenth-century European art; cross-cultural exchange; works on paper; conservation history & technical art history; dialogue among the art.
As the 2019-2020 Marica and Jan Vilcek Fellow in the Department of Drawings and Prints at The Met, Daniella Berman contributed to the forthcoming exhibition Jacques Louis David: Radical Draftsman. She has held various positions at Yale University Press, the Yale University Art Gallery, the National Gallery of Art, The Met's Department of European Paintings, the centre allemand d'histoire de l'art, and the Department of Painting and Sculpture at the Yale Center for British Art. She is the co-editor of the volume At Home in Gilded Age New York: Duke House and the Spaces of the Urban Elite (Brill, 2022). Her dissertation is titled "The Aesthetics of Contingency: History and the Unrealized Paintings of the French Revolution"
Current Institute Students
Contact the Institute
Building Hours
Contact Information
If you wish to receive information on our upcoming events, please subscribe to our mailing list.