|
Art History
Conservation
Archaeology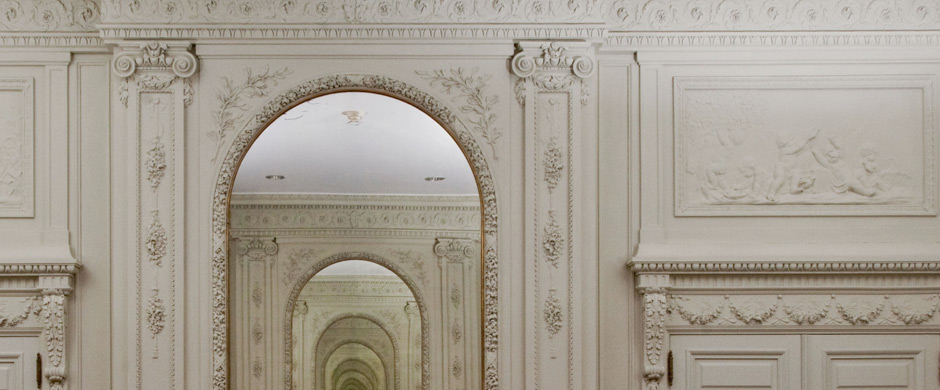 Alexa Sue Amore
PhD Candidate
Areas of interest: Medieval art and architecture; Romanesque and Gothic.
Alexa Sure Amore holds an MA in Art History from Case Western Reserve University, an MA in Medieval Studies from Fordham University, and a BA in History from San Francisco State University. She received an Outstanding Teaching Award at NYU in 2020 and the Graduate Dean's Instructional Excellence Award at CWRU in 2018. In 2017, Alexa was awarded a Kress Foundation Fellowship to attend Middlebury College's Intensive French Summer Language Institute. She has served as a Co-chair for NYU's Medieval and Renaissance Graduate Interdisciplinary Network and she currently serves on the International Center of Medieval Art's Inclusivity, Diversity, Equity, and Accessibility Committee. Alexa has presented research at the International Congress on Medieval Studies, the Vagantes Conference on Medieval Studies, and the Midwest Art History Society. Her dissertation is tentatively titled "Architecture Embodied: Encountering Atlantid Figures in Architectural Sculpture, ca.1100-1260."
Current Institute Students
Contact the Institute
Building Hours
Contact Information
If you wish to receive information on our upcoming events, please subscribe to our mailing list.