|
IN DISCUSSION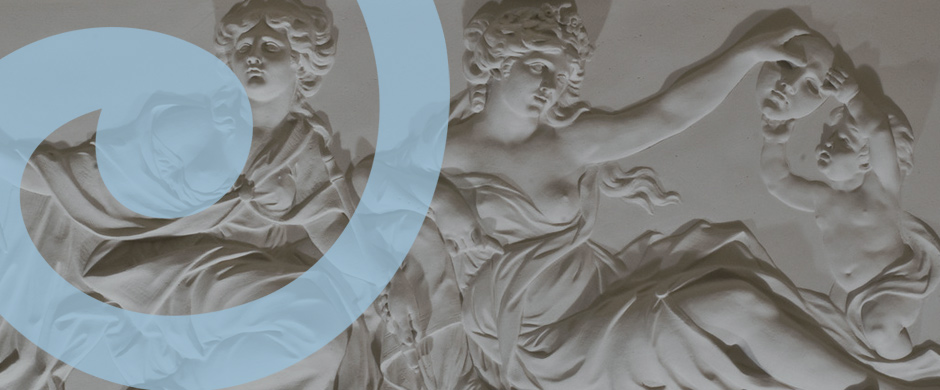 Call For Papers
The Institute of Fine Arts at New York University and the Felix Gonzalez-Torres Foundation invite proposals for new scholarship on Felix Gonzalez-Torres's oeuvre and the themes through which the artist's work may be understood. Submissions will be accepted from a wide range of scholars, including graduate students, recent PhDs, and independent researchers. Cross-disciplinary approaches are especially welcomed.
The following themes are provided to describe potential submission topics. However, applicants should keep in mind that proposals are not limited to the following and that the call for papers is intentionally open-ended to encourage the broadest range of submissions.
• the legacy of minimal and post-minimal art
• identity politics and contemporary art
• the role of national identity in an increasingly globalized art world
• conservation and archiving of alternative art mediums
• the intersection between public and private art
Please submit an abstract of 500 words, along with a CV, to Katharine J. Wright (kaj287@nyu.edu), Susanna Temkin (st1035@nyu.edu) and the Felix Gonzalez-Torres Foundation (info@felixgonzaleztorresfoundation.org) with the subject line "Felix Gonzalez-Torres Call for Papers."
Submissions should be sent to all of the parties listed above by March 30, 2015. The Felix Gonzalez-Torres Foundation will make research and financial support available to accepted participants. Accepted papers will be published in a digital publication issued by the Institute of Fine Arts. Please visit www.felixgonzalez-torresfoundation.org

for helpful resources, including an international listing of current and upcoming exhibitions and a comprehensive professional biography of the artist.

Events
Video
Contact the Institute
Building Hours
Contact Information